ESICM: Getting to Know Jafron from Different Perspectives
Author:创始人 Date:2023-01-11
Jafron participated in the 35th European Society of Intensive Care Medicine in Paris, France, in October 2022, the world's most popular, prestigious, and largest congress for intensive care. Jafron brought to its booth hemoadsorption cartridges, technology, and experts' insights.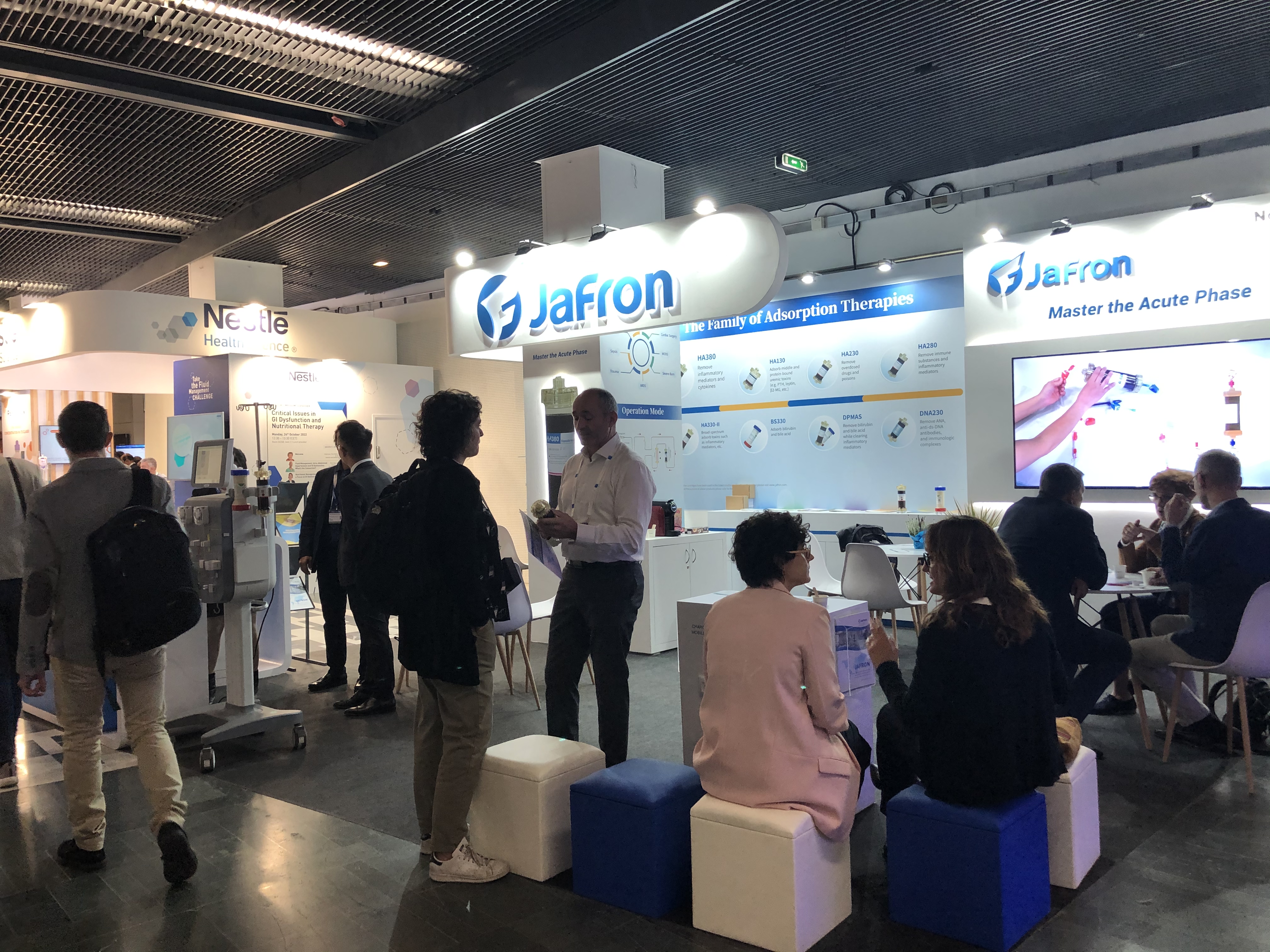 With the slogan "Master the Acute Phase", Jafron's hemoadsorption products have attracted medical and industry experts. Research has shown that Jafron HA380 cartridges are mostly indicated in acute inflammatory conditions such as sepsis, trauma, burns, pancreatitis, and various cytokine release syndromes (CAR-T cell therapy, severe COVID-19, hemophagocytic syndrome)[1] and this is why Jafron drew international attention.
During this meeting, Dr. Antoine Schneider chaired the Industry Symposium: "Adsorption: The New Frontier in Critical Care." Dr. Fernando Sánchez Morán from Spain talked about hemoadsorption in critically ill patients. Prof. Okatay Demirkiran from Turkey showed the audience the application of hemoadsorption in Sepsis and Dr. Sundeep Kaul from the United Kingdom explained the current options and next steps for Refractory Vasoplegia. The strong point for the audience of this successful symposium was the presentation of real-life case studies and the use of hemoadsorption technology in those situations. Once again, Jafron has shown its contribution to the development of hemoadsorption technology.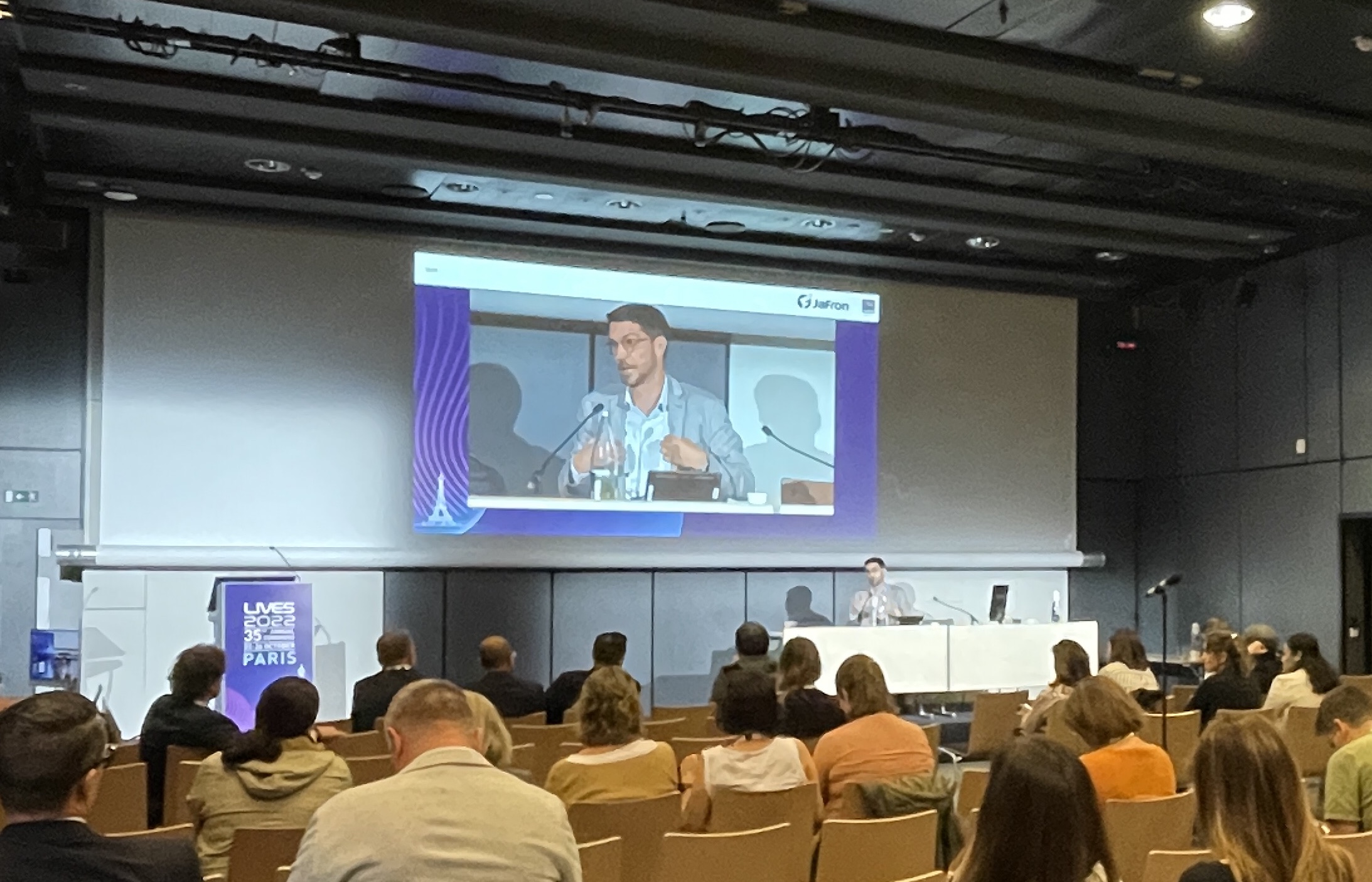 For years, Jafron has attended several conferences and seminars to share its findings in hemoadsorption technology and bring efficacious treatments to people in need. In addition, Jafron also held the first European course on adsorption in CHUV in Lausanne, Switzerland, and took part in the 36th EACTS in Milan, Italy. Both events provided people around the world access to a deeper understanding of hemoadsorption.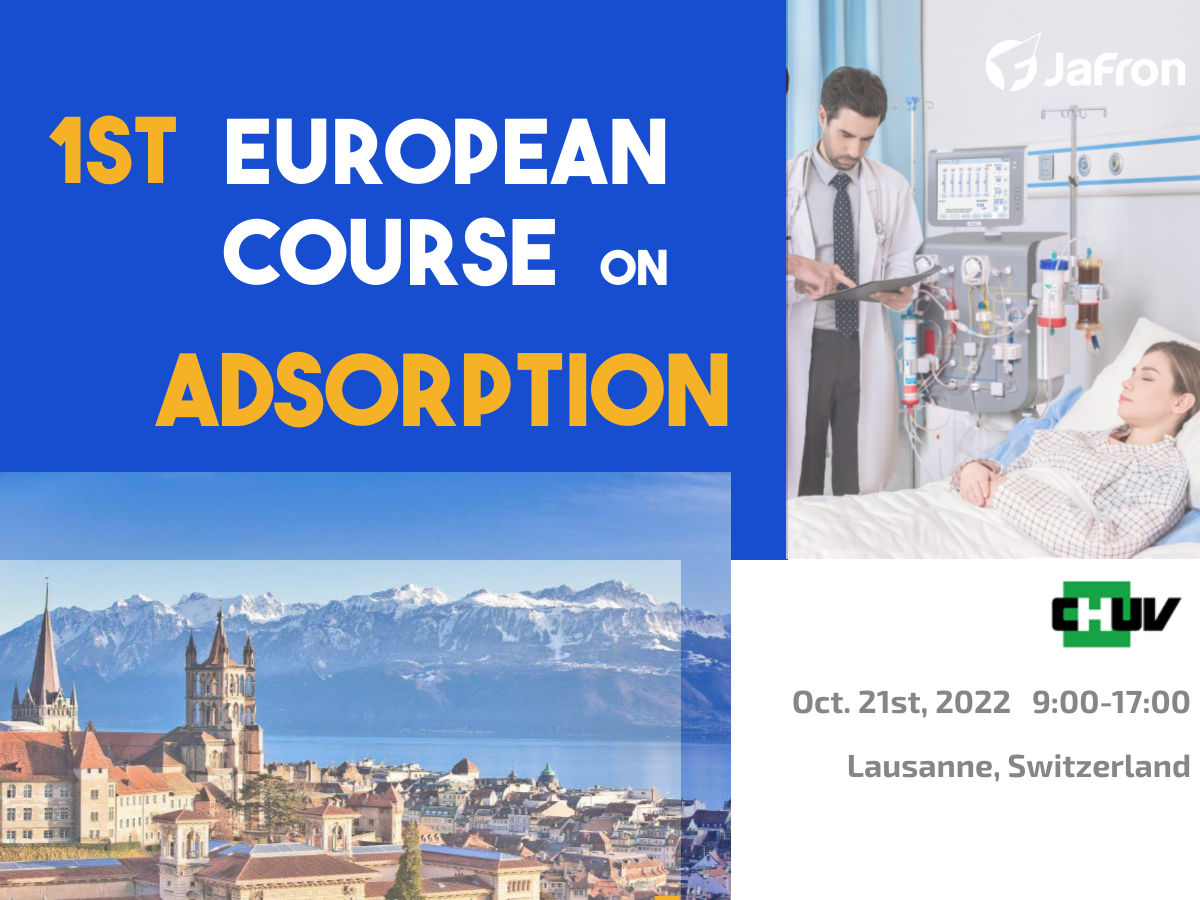 During these events, healthcare professionals have the chance to keep themselves up to date on hemoadsorption by talking, sharing, and communicating. Furthermore, Jafron's hemoadsorption products gained chance to earn their reputation, which is a piece of good news for many patients with acute diseases.
In 2022, Jafron attended 6 industrial symposia. The responsible and R&D-focused brand will keep improving its technology, products, and services to benefit more patients.
Reference
[1] The efficacious HA 330, HA380, is available: Ricci, Z., Romagnoli, S., Reis, T. et al. Hemoperfusion in the intensive care unit. Intensive Care Med 48, 1397–1408 (2022). https://doi.org/10.1007/s00134-022-06810-1