The "2nd European Course on Adsorption" was successfully held in Bergamo
Author:Branding Date:2023-05-18
The "2nd European Course on Adsorption" was successfully held on April 28th, 2023, at the ASST Papa Giovanni XXIII Hospital in Bergamo, Italy.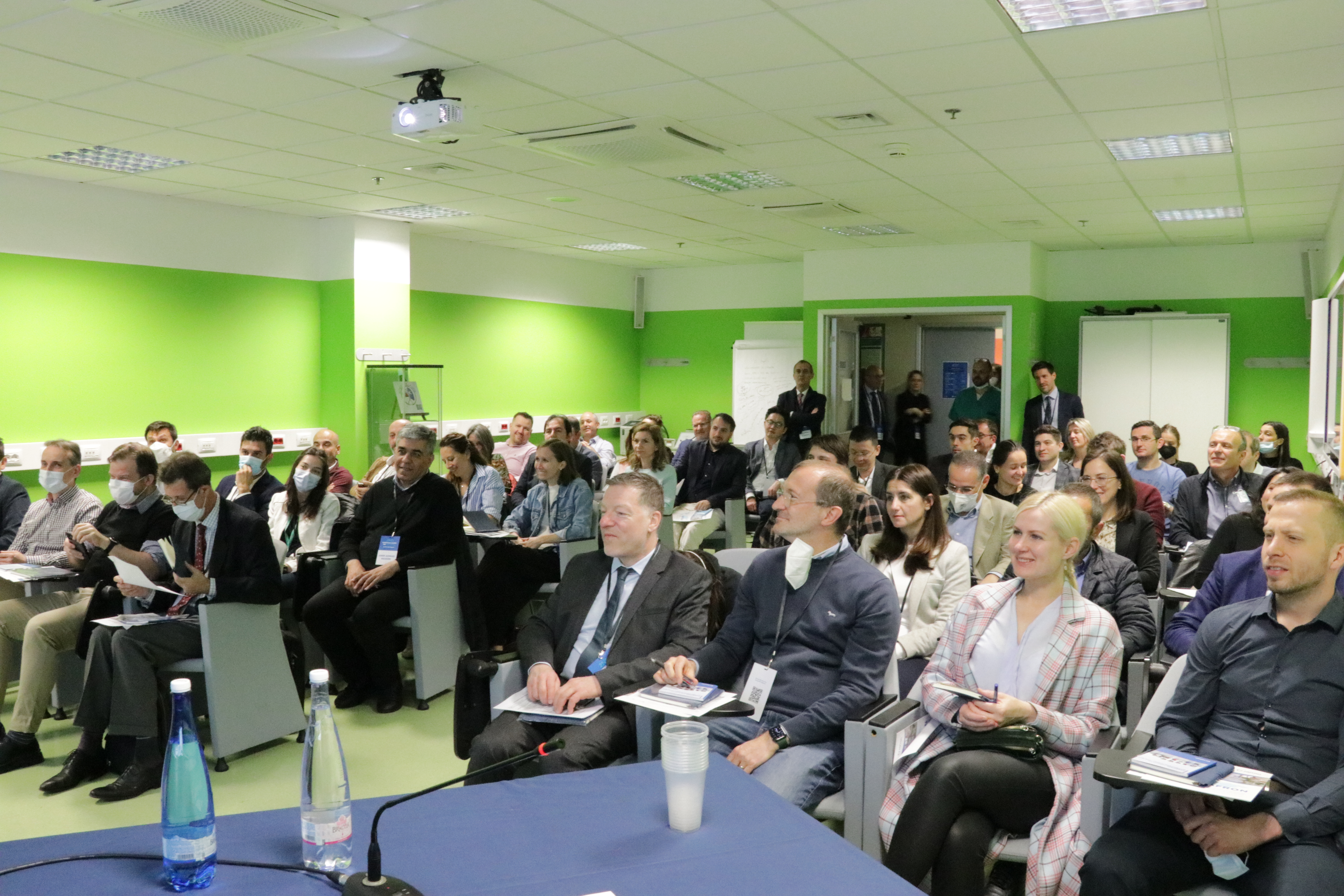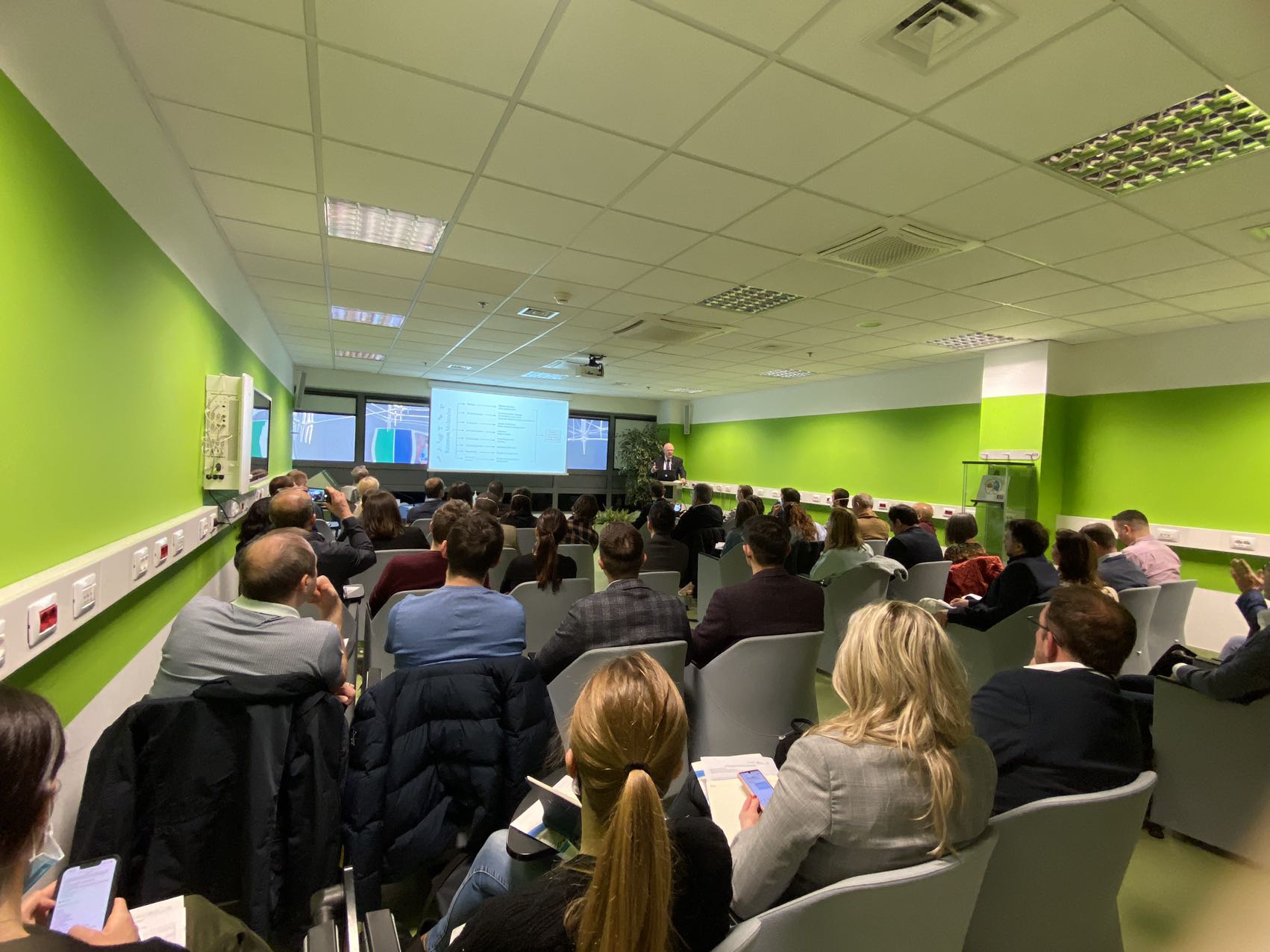 The 1-day course consisted of lectures and workshops. The lectures were given by five leading experts from Italy, Germany, and Spain, who presented various topics such as immune response in sepsis, hemoadsorption in patients with critical illnesses, and evidence and perspectives on hemoadsorption in cardiac surgery.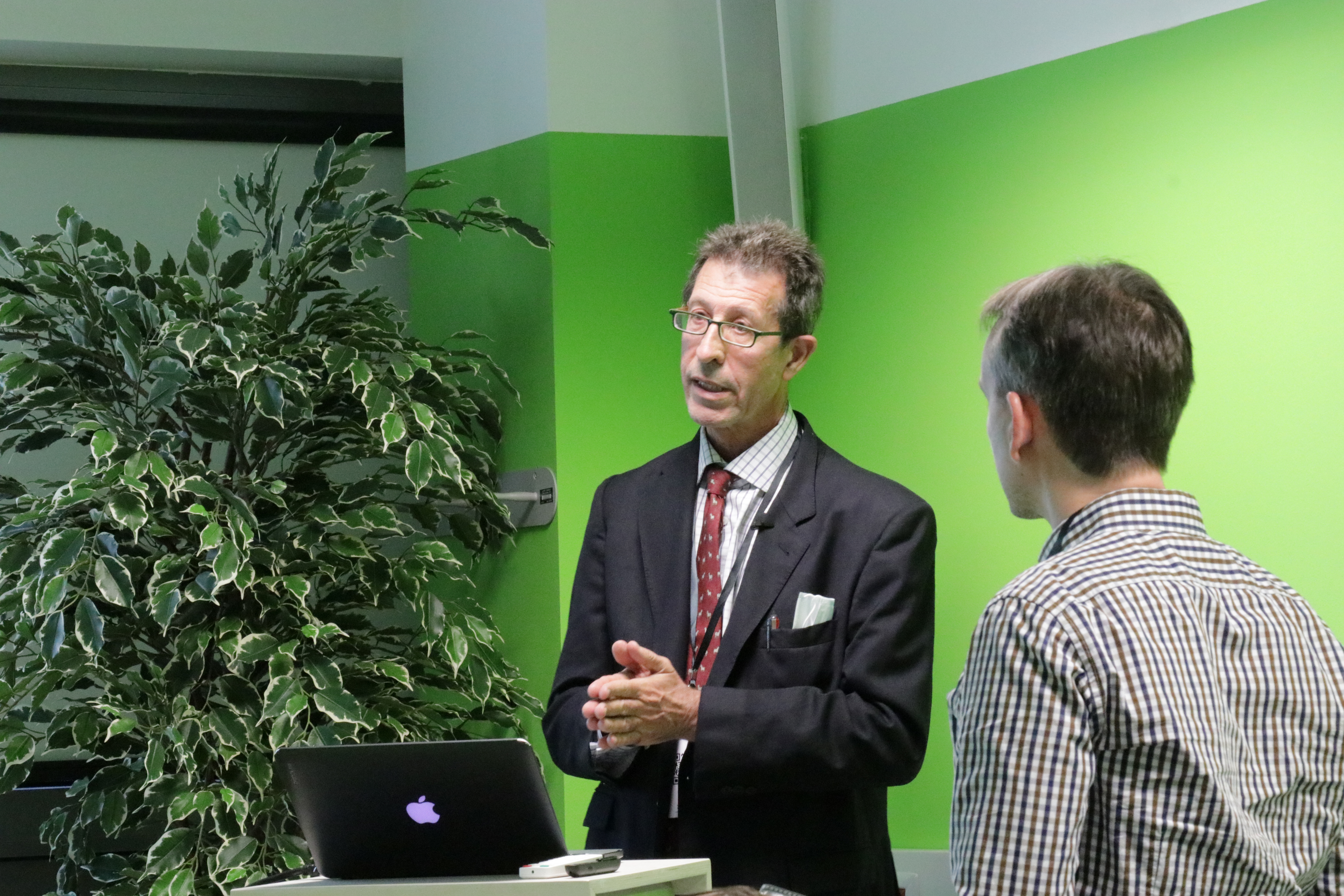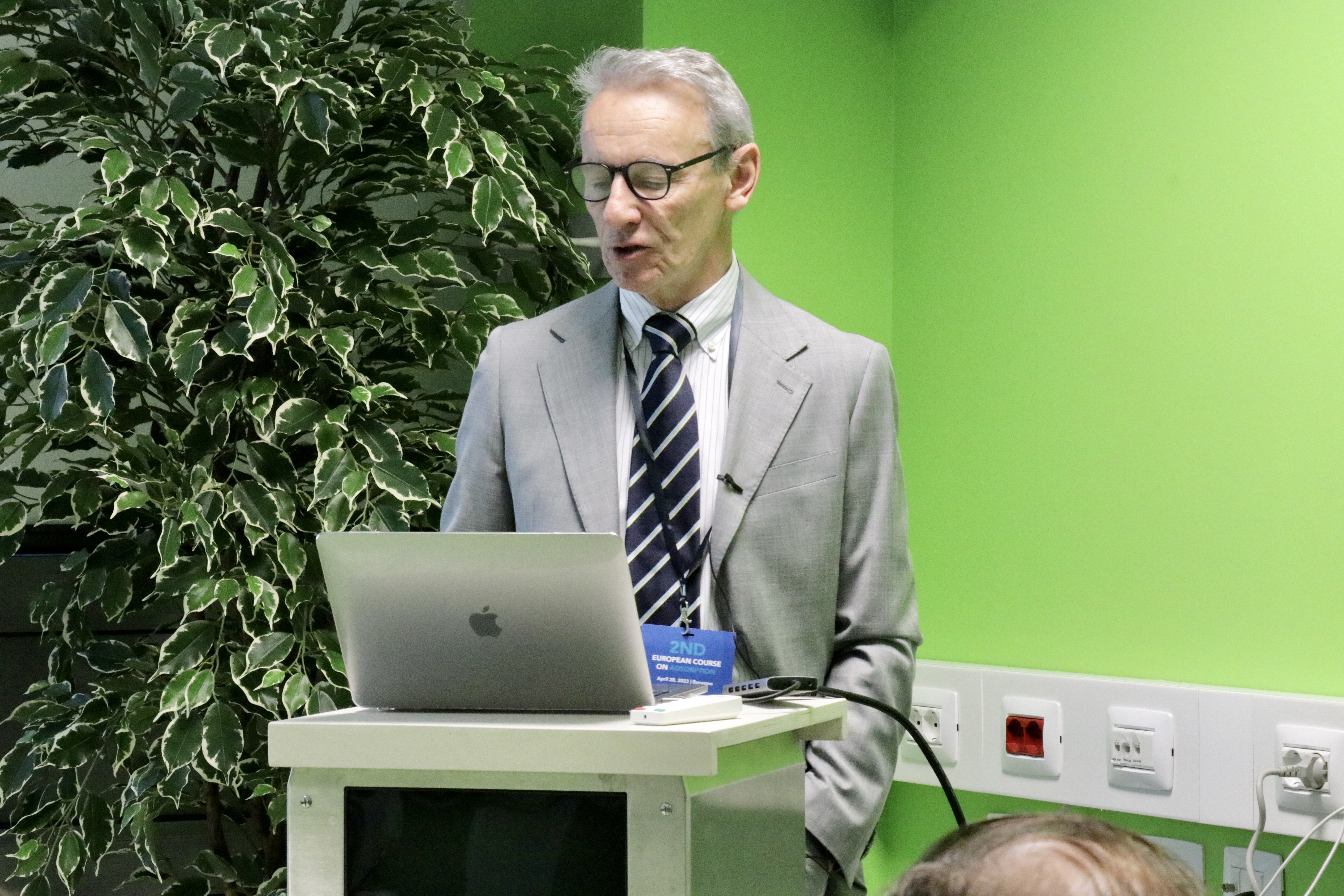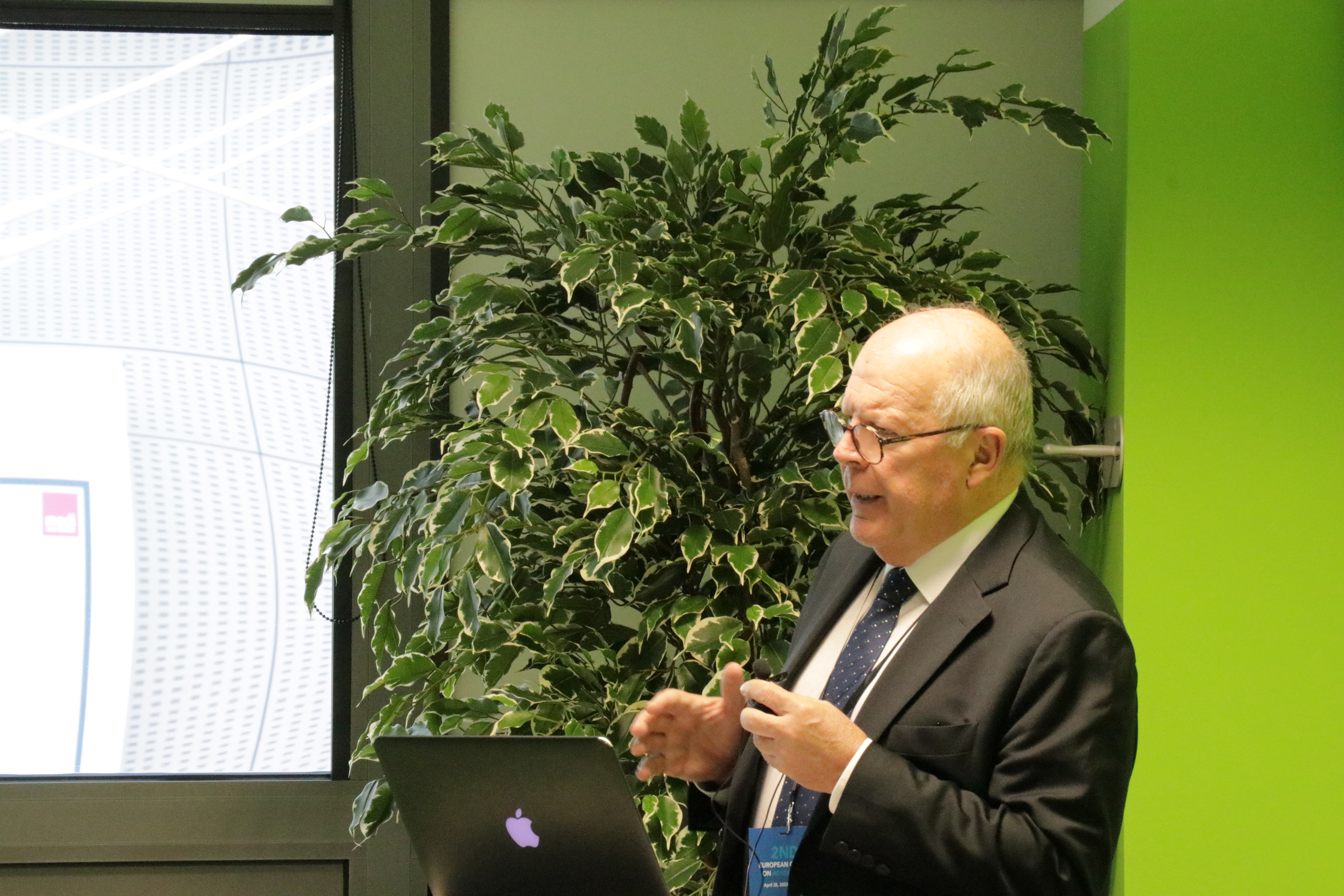 In addition to the theoretical lectures, the hands-on workshops in the afternoon were very useful, because through the face-to-face operation demonstration, the practical problems encountered by the participants in the everyday clinical practice were clarified, and the goal of "once you learn, you know" was achieved.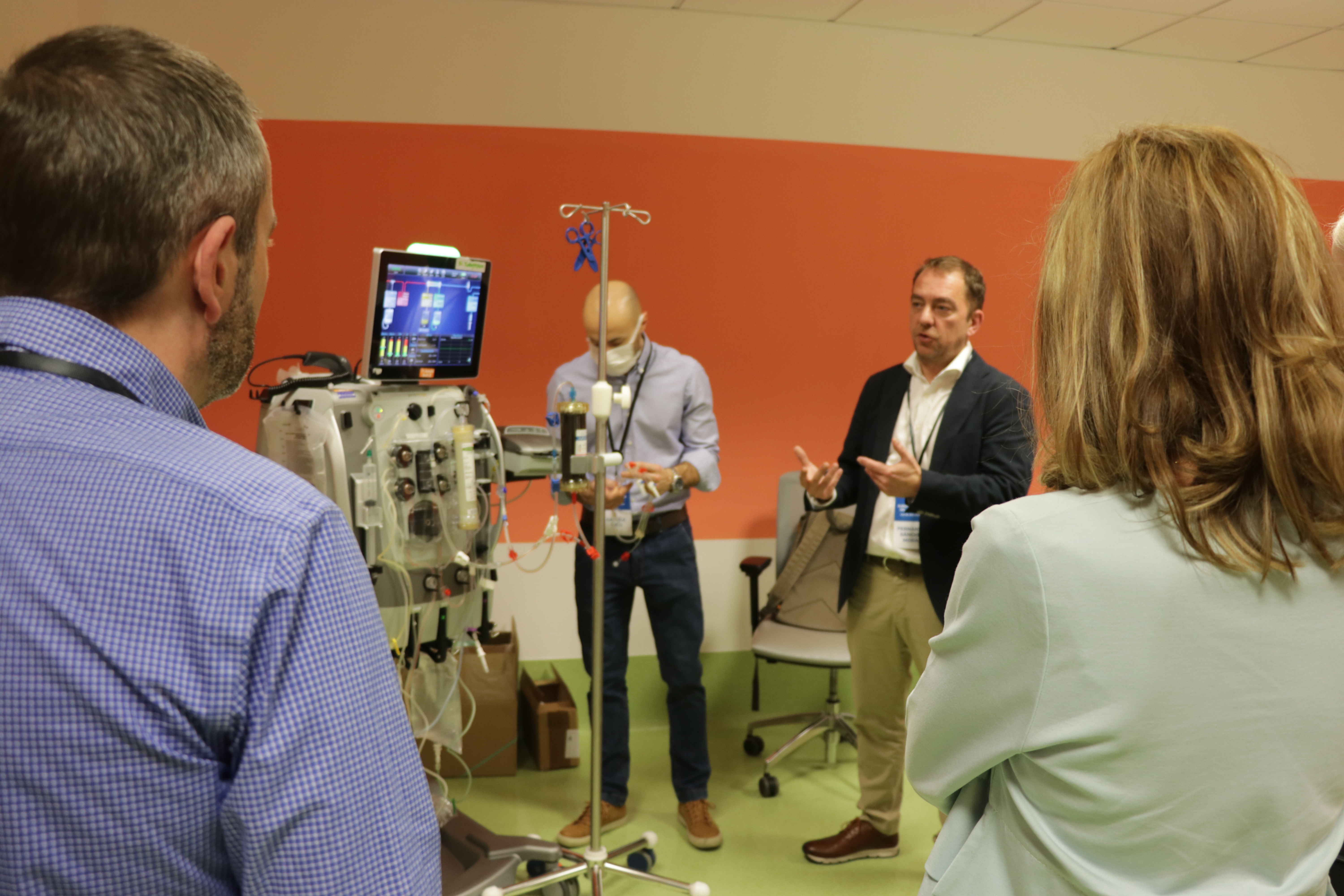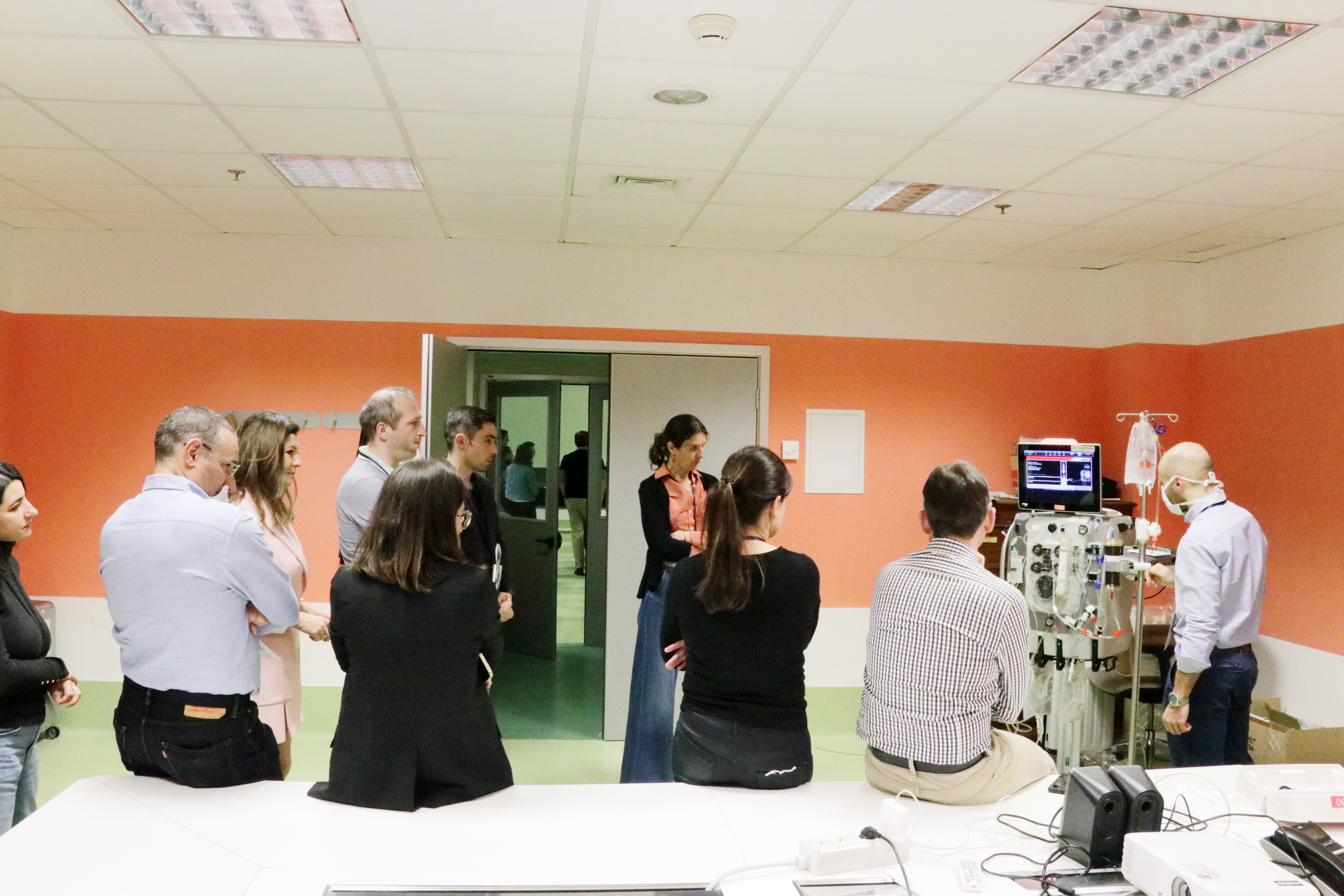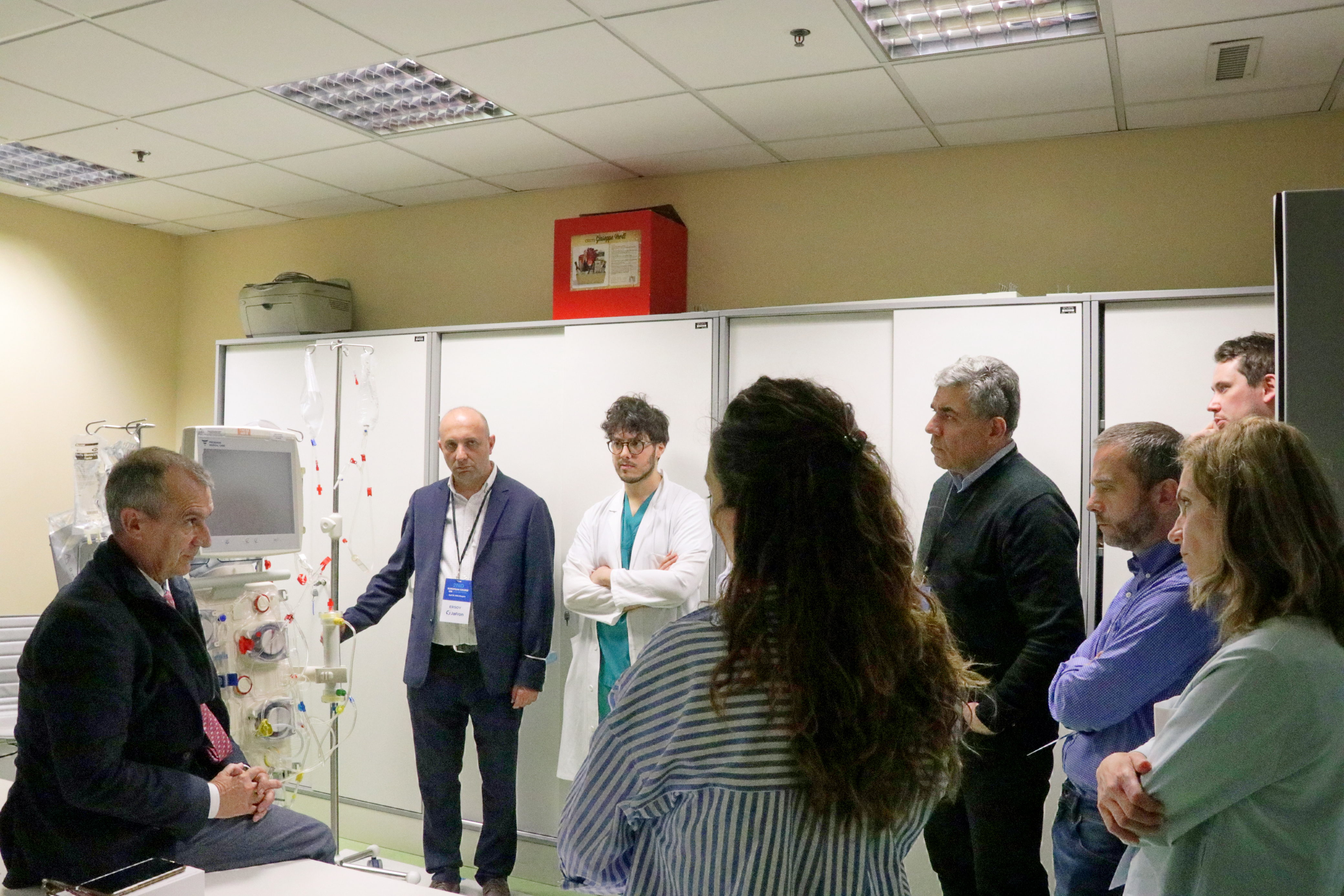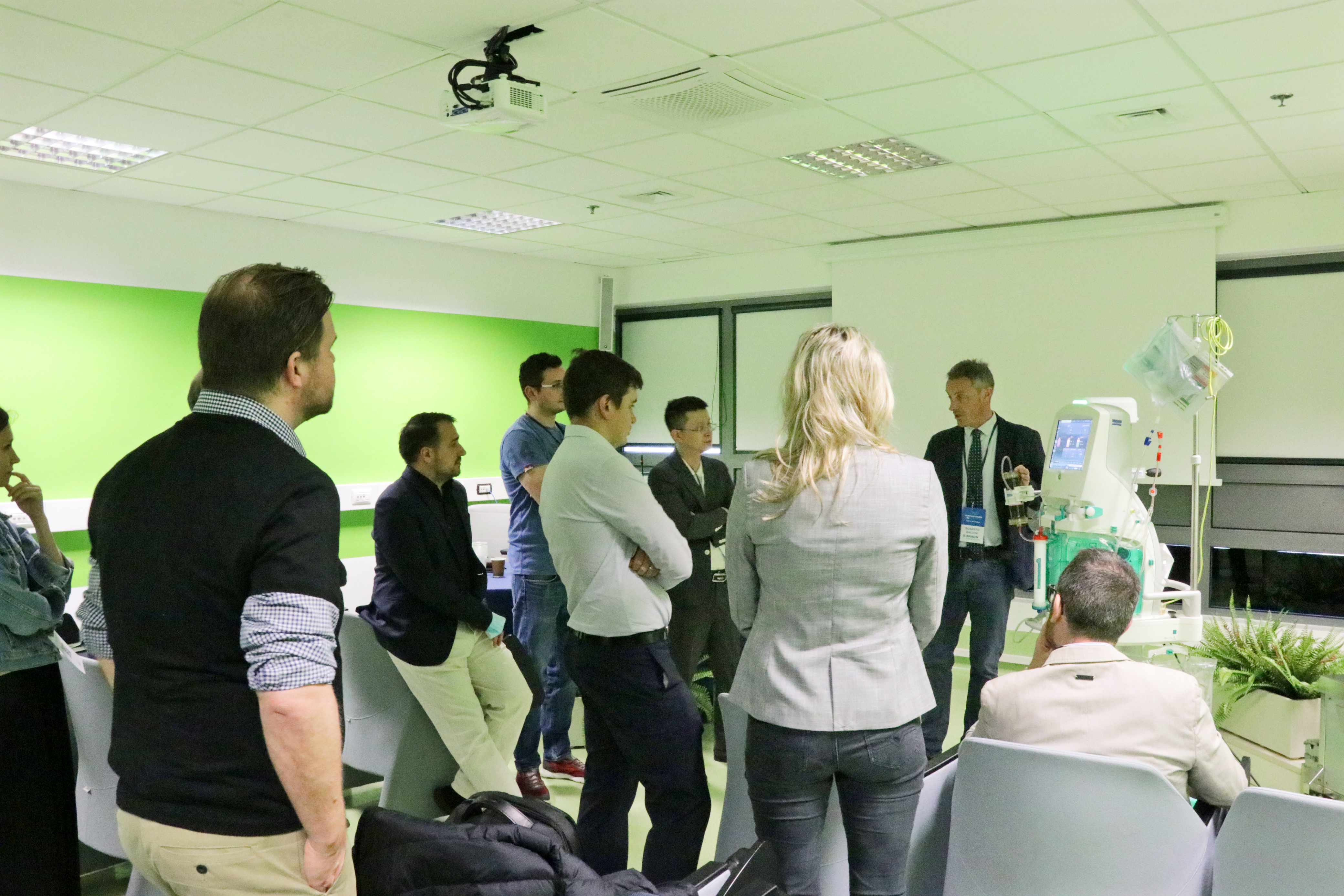 During the seminars, experts from Turkey, Portugal, and Vietnam shared their valuable experiences with real cases and discussed the best way to apply hemoadsorption technology for different indications and the development of intensive care treatment for the benefit of more patients.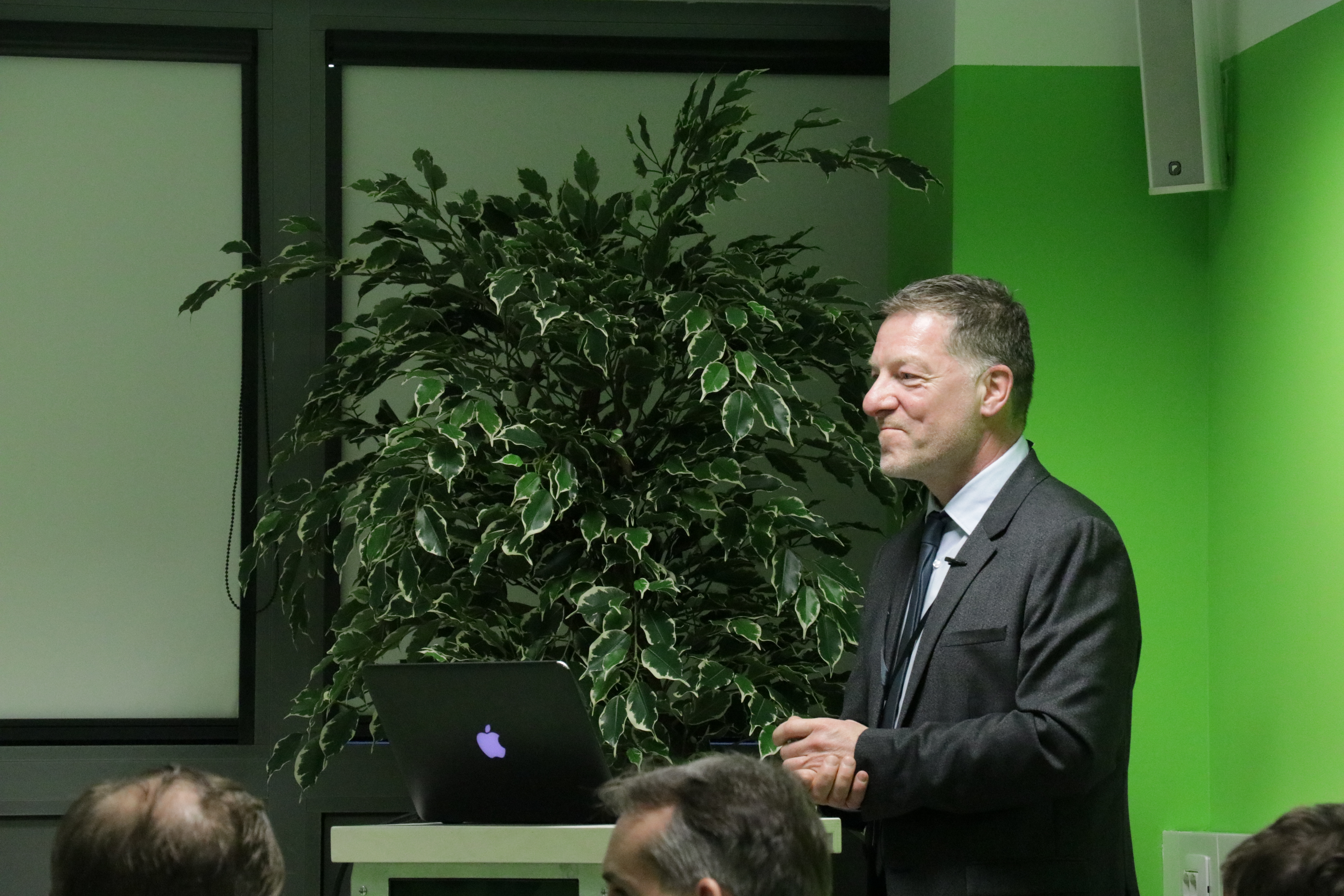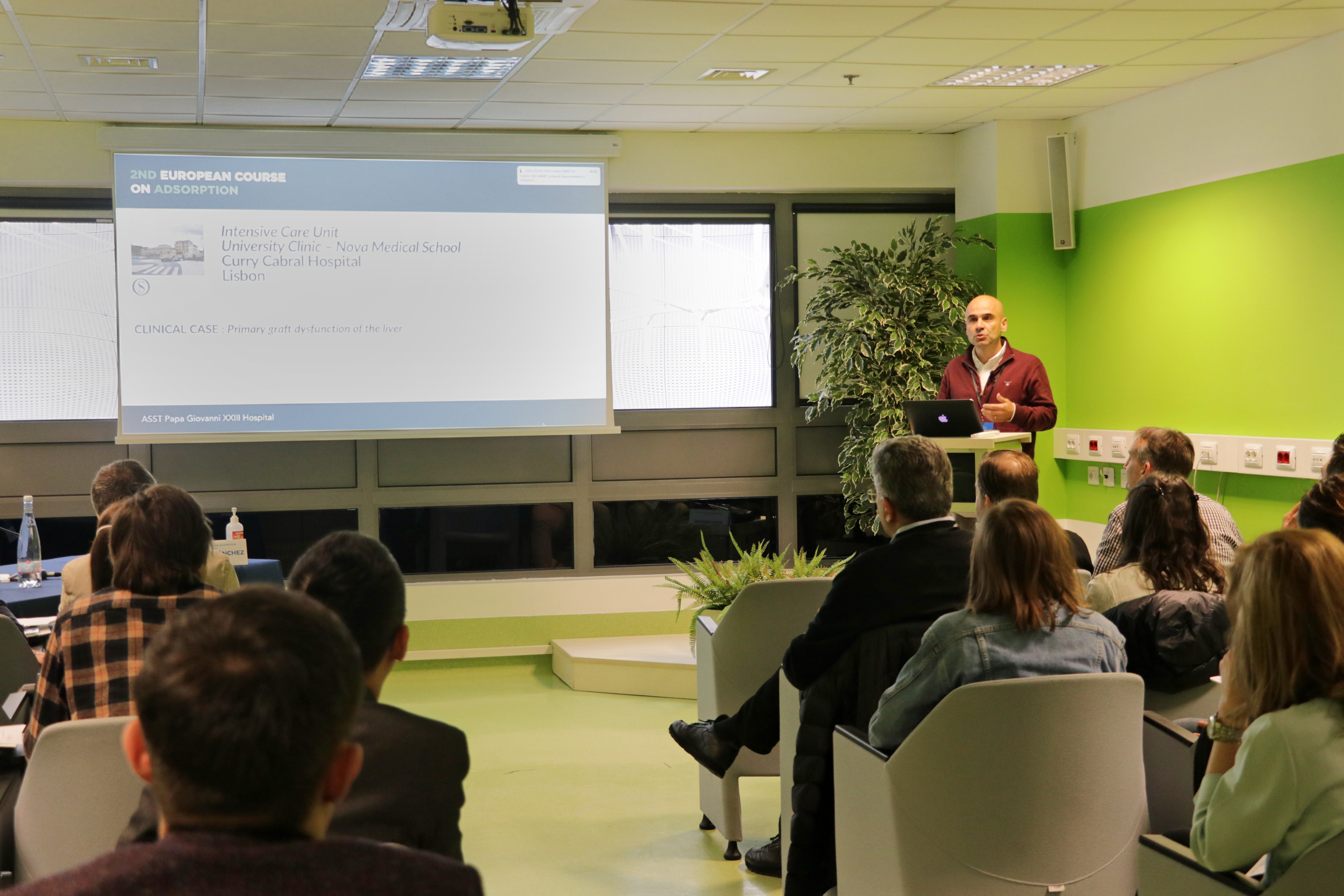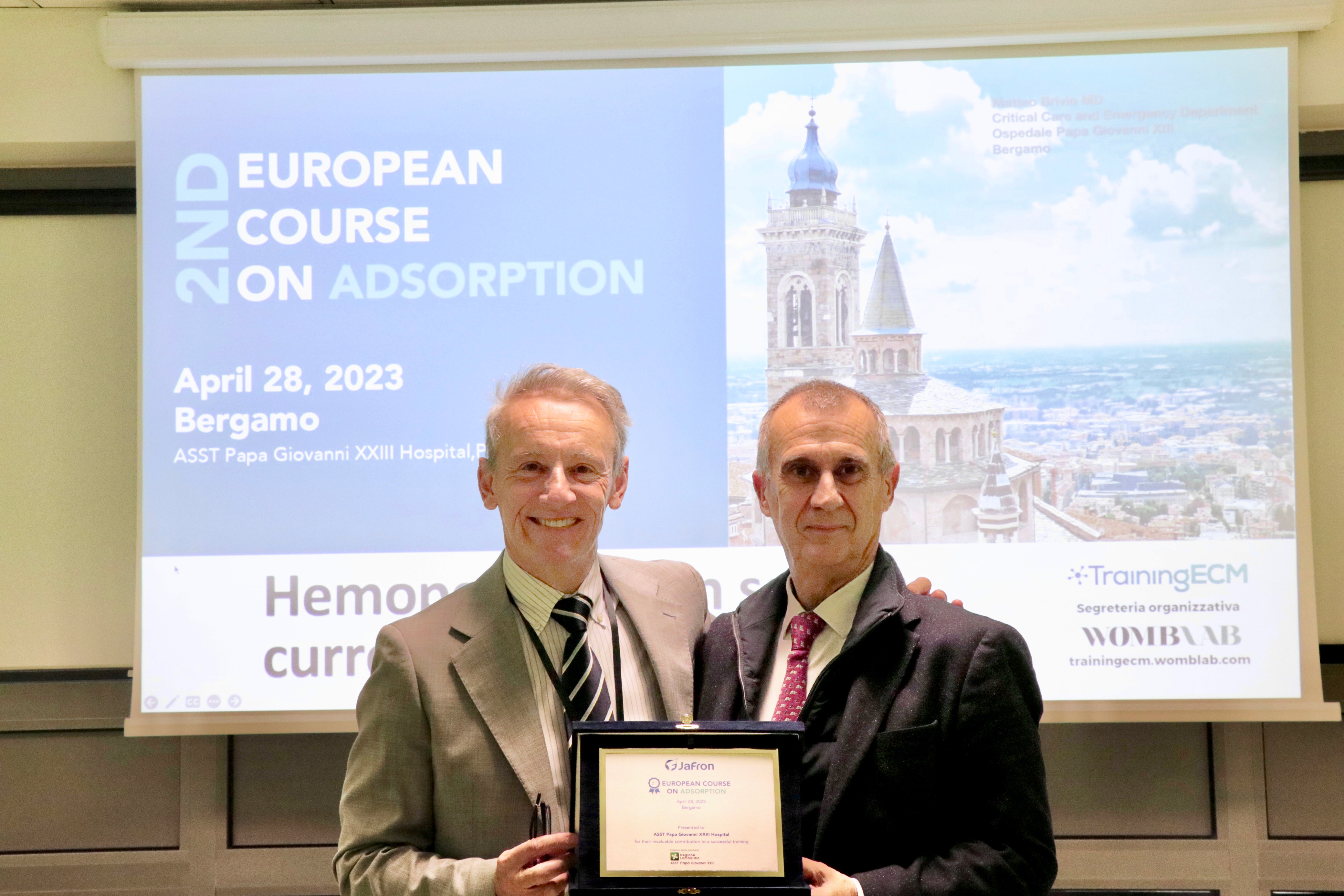 More than 50 healthcare professionals from 16 countries attended the event and gave positive feedback and valuable comments on the course. At the same time, all the participants also expressed their heartfelt thanks to Jafron. Let's all look forward to the "3rd European Course on Adsorption"!