Jafron Recognized as National Enterprise Technology Center
Author:Aurora Date:2023-03-13
On February 22, 2023, the National Development and Reform Commission announced the evaluation results of the National Enterprise Technology Center (NETC) in 2022 (the 29th batch). Jafron Biomedical Co., Ltd. was recognized and qualified as the "National Enterprise Technology Center".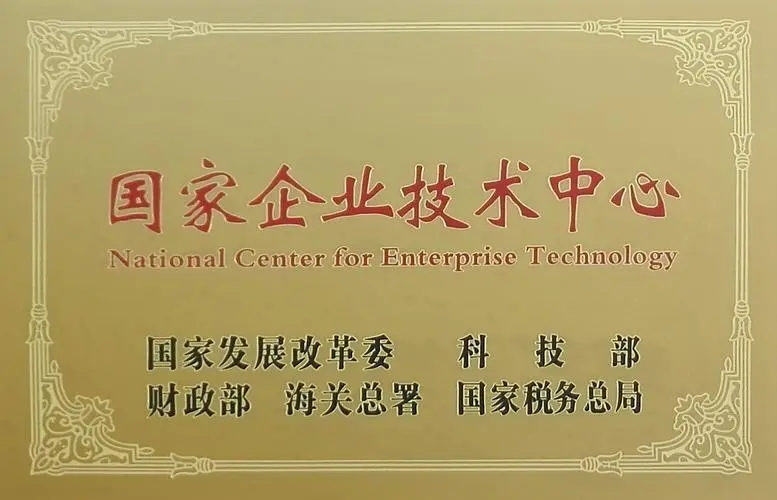 The National Enterprise Technology Center is currently one of the highest standard and most influential technology innovation platforms in China jointly awarded by the National Development and Reform Commission (NDRC), the Ministry of Science and Technology, the Ministry of Finance, the General Administration of Customs, and the State Administration of Taxation. It is mainly focused on enterprises with strong capability of technology innovation and plays the role of demonstration lead. The evaluation results comprehensively and objectively reflect the strength of enterprises in technological involvement and independent innovation, including indicators such as technology accumulation, industrial R&D, innovation platform, technology output, and innovation benefit.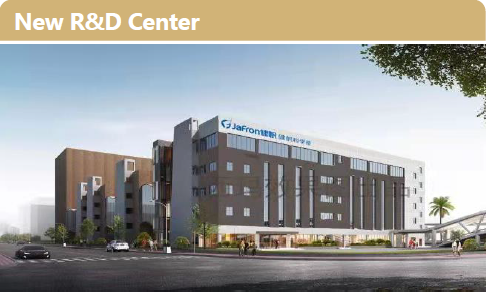 In 2011, Jafron established the provincial enterprise technology center. After more than ten years of construction, investment, and development, Jafron has achieved fruitful results in research and development and created a unique scientific and technological innovation research and development system which include an academician workstation, postdoctoral research workstation, provincial-level technology research center, and key laboratory, and other leading research platforms in China.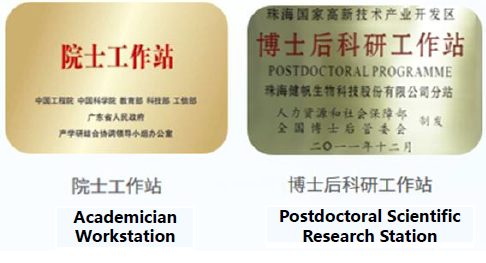 The current evaluation results recognize Jafron as a highly innovative high-tech company. This will drive Jafron to continue pursuing development driven by R&D and innovation and to be dedicated to upgrading technology and making greater contributions to the development of the hemoadsorption industry and benefit human health.